30. Juni 2022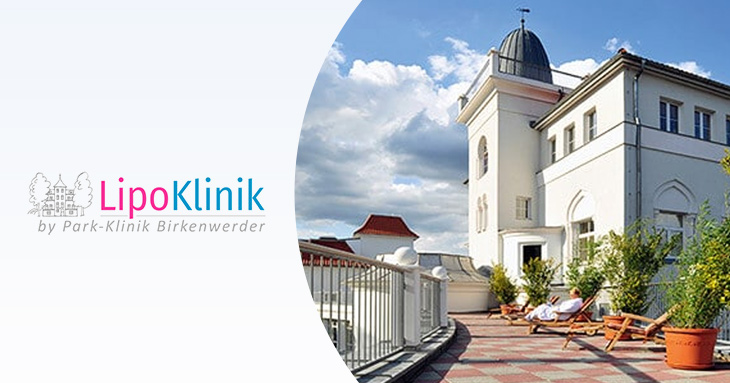 1 year LipoKlinik Berlin
How quickly 1 year can pass when you do something you are passionate about. A year ago in May we founded our own in-house lipo clinic.
We have rented two more OP Säae on the grounds of Park-Klinik Birkenwerder to do justice to all the wonderful women who finally want to live a life without pain again.
Lipoedema is a disease that everyone sees but unfortunately still hardly knows. We give lipoedema patients back their quality of life - for a new life full of newly gained self-confidence, without physical and mental pain with new mobility.
Since our philosophy is "Lipoedema is a disease and the operation must be affordable for every woman", we have a pricing policy that, unlike many other lipoedema centers, will hopefully give many women the opportunity to finance this operation. Just talk to us.
Our specialists in plastic and aesthetic surgery will be happy to advise you and we look forward to the next year together with our patients.