10. März 2022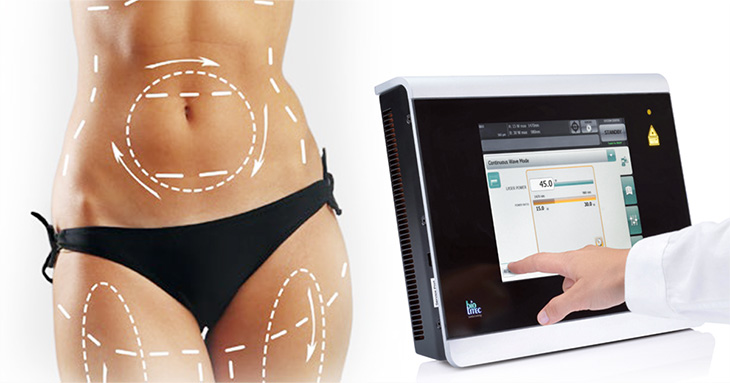 Skin tightening by laser liposuction
From now on, all patients have the opportunity to combine their liposuction with a skin tightening procedure. After the suction, a laser is used in the operating room to tighten the skin. With this, the skin can be treated from the inside so that it can contract better.
A tighter complexion and thus a more beautiful silhouette can be achieved after liposuction. Because application and science should always go hand in hand, we also accompany our processes in the operating room scientifically as part of a doctoral study.
You can find more information about this on the LASER tightening page.